Protect Your Home Equity!



Remember January '08 - March '09, when the value of homes in Polk County

went from $140.00/sq ft down to $85.00/sq ft?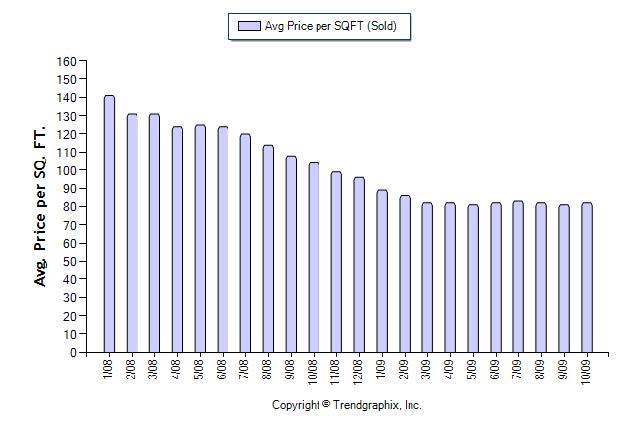 Don't let it happen again!
Follow the trends, both nationally and within your own neighborhood; with data that is free of charge, automatically updates and password protected.
This is a Realty Highway service brought to Polk County residents exclusively by The Nolen Group, Inc.
Follow these simple steps:
1 Complete the request form

Customized Real Estate Stats

(presently, this service is only available for properties in Polk County Fl.). You

may

wish to also complete the Home Worth section and let us take a quick look at your home so that we can more closely match the price per square foot on your personalized chart, to the actual value of your house.


2 F
rom your customized and password protected chart (
accessed through the Client Login on the lower end of the site
),
watch the estimated value of your real estate (per sf) change.
3 Set up the neighborhood watch (under the Homeowners tab). This will keep you up-to-date on real estate activity that might affect the price of your property. Updates will be emailed to you as they occur.


In the same manner, keep a check on your real estate investment properties too.

4 View monthly, the Central Florida Market and Coldwell Banker Real Estate stats on this site.
The real estate market is changing faster than ever.
Take a few minutes to get plugged-in to it and protect your home equity!